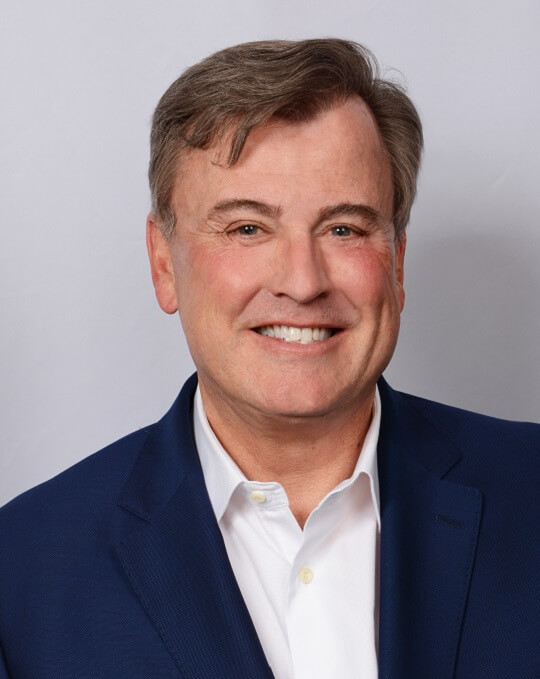 Mark Oldfield
CEO
Mark founded Source Support Services in 2001 as a warranty and hardware maintenance provider for computer manufacturers. With over 25 years of experience in international logistics, logistics software, and computer hardware he founded Source with the understanding that in order for computer manufacturers to compete globally, they had to be able to offer after-sale support services that would allow them to compete from a service perspective with some of the major computer manufacturers. This premise allows our customers to compete from a price and superior perspective. Before founding Source Support Services , Mark held various sales and management positions in the logistics and IT industries.
Mark graduated from Armstrong State College (now Armstrong Atlantic University) in 1980 with a bachelor of business administration degree in marketing-management. Mark is deeply involved in youth sports where he lives, and has been involved in supporting several charities including assisting Source's president and GM of sales John Trautwein in establishing the Will-to-Live Foundation, a teen suicide awareness and prevention organization.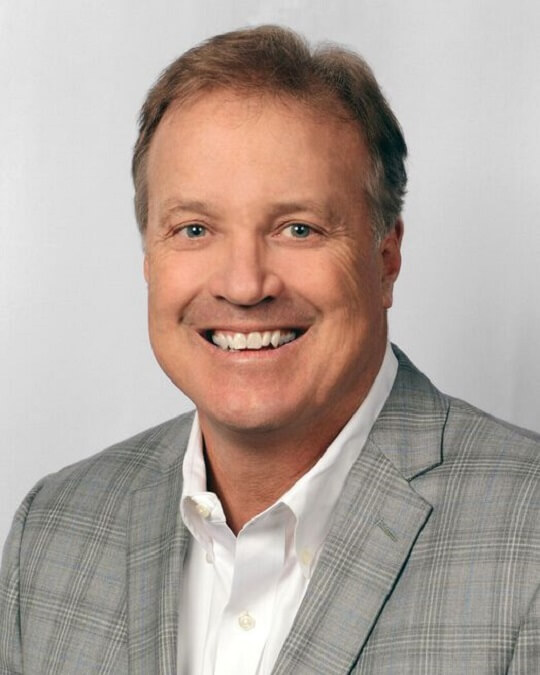 John Trautwein
President & GM of Sales
John has been a member of the executive team at Source since 2003 and has served as President since 2007.
John's background includes over 25 years of international sales, marketing and executive management experience, including six years living and working abroad in Munich, Germany and Poole, England.
John earned a Bachelor of Arts degree in chemistry from Northwestern University in 1984 and completed the Executive Development Program at Northwestern's Kellogg Graduate School of Business in 2000. Before joining the business world, John spent seven years playing professional baseball for the Montreal Expos and Boston Red Sox. John and his wife also run a nonprofit organization called the "Will to Live Foundation," which works closely with young adults in local communities around the country to raise awareness of and try to prevent teen suicide in our society.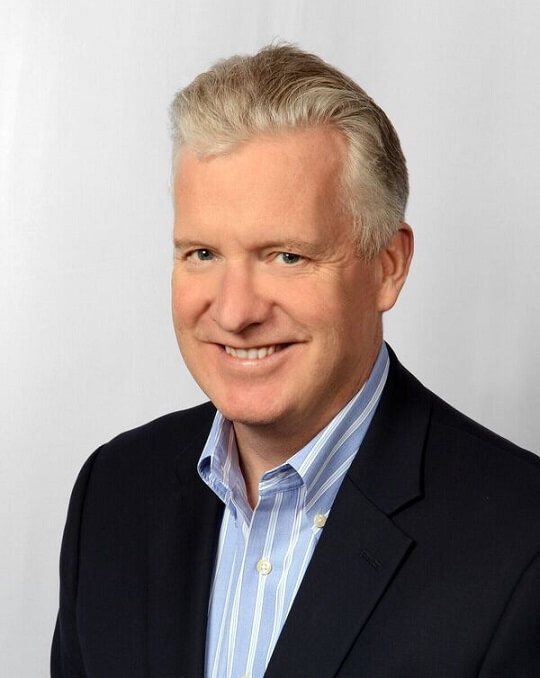 Mike Stolz
COO
Mike joined the executive team at Source in January of 2016. He brings a wealth of experience and works closely with leadership, the Source board and investors in companies ranging from startup and venture funded through to public global organizations. He has demonstrated success as a vice president of marketing, a sales executive and a global pre- and post-sale support leader for startup through mid-size public organizations. Mike has held various leadership positions at companies such as Imation, Xyratex, StorMagic and X-IO Technologies.
Mike earned a Bachelor of Science degree in business administration with a concentration in marketing from Northeastern University. Mike is currently a member of the Make-A-Wish Foundation.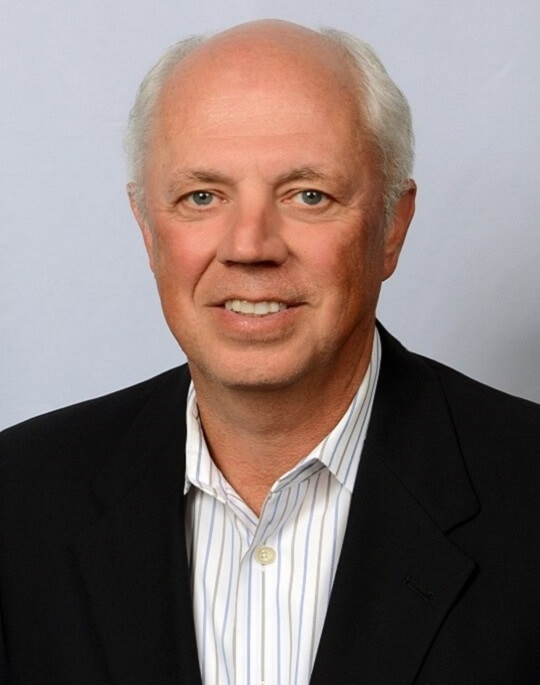 Steve Snyder
CFO
Steve joined Source Support in 2016. He has spent his career in senior financial management positions of technology product and service companies.This includes serving as CFO for Digi International (DGII), a manufacturer of computer network devices and cloud services, X-IO Technologies, a manufacturer of storage arrays, and Ancor Communications (ANCR), a fiber channel network switch developer and manufacturer.
Steve has extensive experience in closing acquisition transactions and overseeing manufacturing functions. He became a CPA while working at KPMG early in his career. He received a Bachelor of Arts degree from Augustana College in Rock Island, Illinois and an MBA from the University of Minnesota.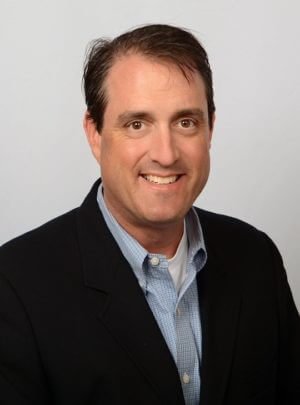 Greg McKinney
EVP of Sales Operations
Greg has been a member of the executive team at Source since 2008. After six months as the Director of Sales & Marketing, Greg was promoted to Vice President of Sales & Marketing. Greg has 18 years of sales experience leading business development teams for the Boston Red Sox organization, GE, Ryder Trucking, Cendant Corporation and LMS Intellibound.
Greg graduated from the University of Tampa in 1991 with a Bachelor of Science degree in management.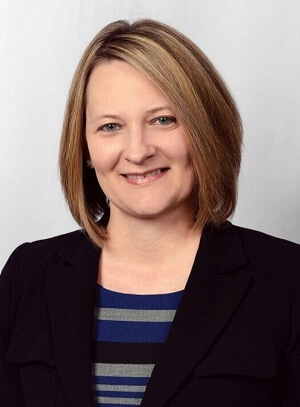 Angie Sligh
VP of Quality & Innovation 
Angie joined Source in April 2015.
Angie has a broad amount of experience in quality, holding previous positions ranging in areas of customer service to quality to vice president in organizations. In her role of VP of Quality & Innovation, she works closely with Customer Care and Helpdesk Operations responsible for maintaining and improving Source's Quality Management System.
With her prominent skills in ISO, customer satisfaction, analysis, root cause investigation, leading audits and value based inspection and testing philosophies, Angie is the overall quality liaison between management, departments and customers.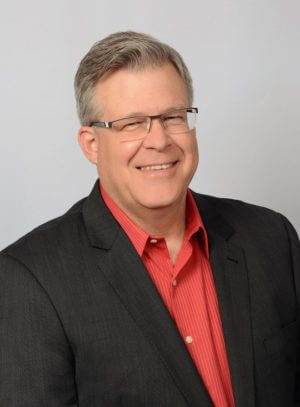 Jeff Nesler
VP of Customer Success & Support 
Jeff joined Source Support Services in May 2016 to share his passion for creating amazing services and support experiences. His career has been devoted to customer success and reactive to proactive services/support transformation in startups and established companies. He has held services leadership positions at Nexsan/Imation, QLogic, Ancor Communications and Apertus Technologies. Jeff is a customer success and user experience thought leader, author and speaker.
Jeff recently completed a mini MBA from the University of St. Thomas in Minnesota, and has a Master of Science degree in computer science from the University of Minnesota as well as a Bachelor of Arts degree in mathematics and economics from St. Olaf College. He is also a Certified ScrumMaster.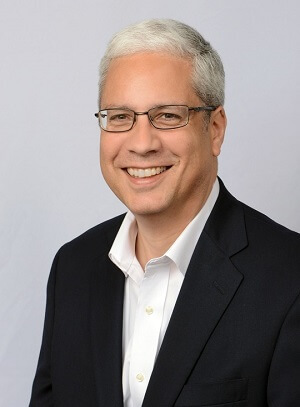 Eric Lomascolo
Sr. Director of Marketing and Technical Recruitment
As Sr. Director of Marketing and Technical Recruitment, Eric is responsible for all aspects of Source's marketing and technical recruiting, including brand, communications, services strategy, product management, product marketing and our technical network.
Eric brings more than 25 years of customer, product strategy, product management and marketing experience to Source Support Services. Eric has been in product management and marketing leadership roles for data storage and services companies such as Dell, Imation, Xiotech and Xyratex (now Seagate). Most recently, he served as director of solutions marketing within Imation's Tiered Storage and Security Solutions group, where he was responsible for sales enablement, product strategy, product management and solutions marketing.
Eric holds a Bachelor of Science degree in computer science from George Mason University and a M.B.A. in global business from Cardinal Stritch University.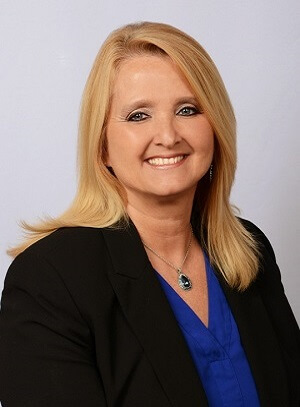 Regina Caudle
Sr. Director of Operations
Regina joined Source Support Services, Inc. in April 2016. She has over 20 years of experience in logistics and supply chain management.
Before joining Source, she worked 23 years with SED International, where her responsibilities included logistics, operations and general management for the company's business in the USA and Latin America.
Regina attended Georgia Institute of Technology where she focused on supply chain management, transportation and logistics.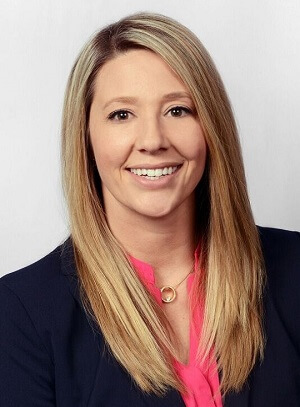 Christina Bowden
Director of Human Resources
Christina Bowden has 10 years of experience in administration, sales and accounting, and she joined Source in 2005. She now serves as Director of Human Resources and Finance Manager, with increasing responsibilities in the planning and details of the company's HR and finance operations.
Previously, she attended DeVry University with a focus in business administration and marketing studies. She also worked full-time in real estate, achieving over a million dollars in home sales in 2004. She continues her education as her schedule allows.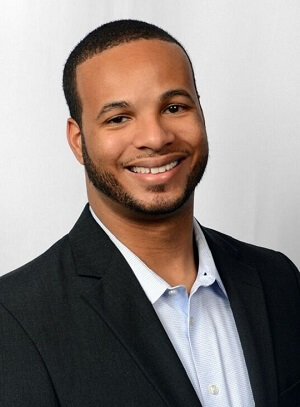 Uriel Bowdre
Director of Finance
Uriel Bowdre is the Director of Finance at Source Support Services, and a seasoned financial executive with extensive experience in manufacturing and professional services. Uriel has worked in various industries, and at publicly traded companies where he was in charge of SEC reporting, global consolidations, Sarbanes Oxley compliance, debt/capital raising and bankruptcy reporting. Uriel also has extensive international experience, as he has worked in Germany and understands the different components of IFRS.
Along with being a Certified Management Accountant, Uriel holds a bachelor's degree in International Business with a minor in Accounting and a MBA with concentrations in management and finance. He has received multiple awards in leadership, financial aptitude and mentorship, and is currently working on completing his Certified Fraud Examiner and his Certified Treasury Professional certifications.