A Team that Delivers Streamlined Global Support Solutions on Behalf of Technical Product Manufacturers
Source Support was founded in 2001 with a focus on providing exceptional support solutions to technical product manufacturers around the world. Since then, we have executed millions of world-class support interactions globally in partnership with leading technical product manufacturers in enterprise IT, medical technology, and industrial automation.
At Source, we combine talented individuals, advanced technology, and innovative processes so that we can streamline support experiences and deliver best-in-class performance every time. We are proud to feature best-in-class performance, consistently meeting or exceeding 98% SLA achievement and 95% customer satisfactions ratings.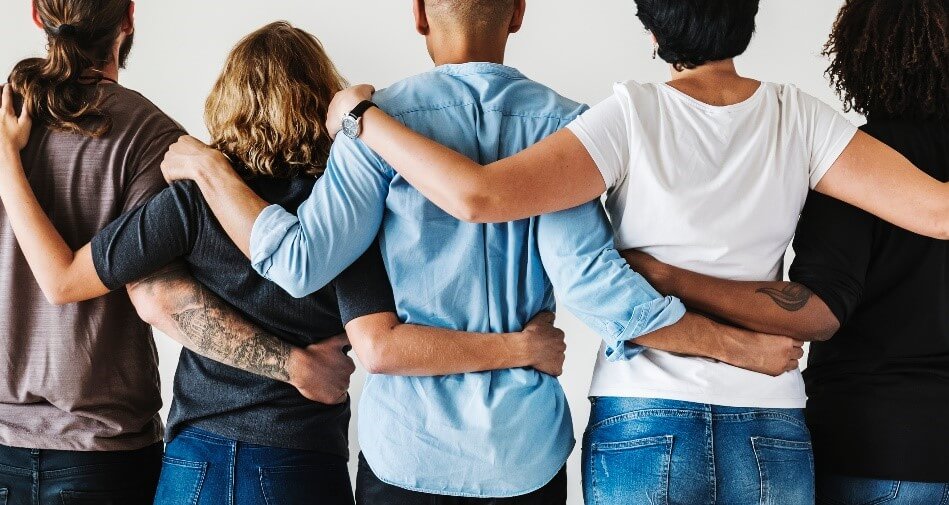 OUR VISION: To provide exceptional customer experiences
OUR MISSION: To deliver innovative and quality-driven support solutions to technical product manufacturers around the world
WE PROMISE to streamline support experiences and deliver best-in-class performance every time
Our Core Values embody who we are. They inform our decisions, shape our culture, and inspire us to pursue and achieve the highest standards in everything we do. As a team and as individuals, we:
STAND FOR HONOR
Do what is right, speak the truth, and treat others with respect
CHAMPION THE CUSTOMER EXPERIENCE
Care genuinely and exceed expectations to ensure enthusiastically satisfied customers and end-users
EXERCISE ACCOUNTABILITY
Take initiative, own responsibility, and honor commitments made to ourselves and others
ENGAGE WITH PASSION
Grow individually and collectively. Focus on impact, work diligently, and lead by example.
EMBRACE COLLABORATION
Energize our efforts through teamwork, diverse and inclusive thought, and cooperation to achieve optimal results
PURSUE EXCELLENCE
Demand quality, consistency, and dedication to outstanding customer service
EMPOWER INNOVATION
Think creatively, exchange ideas, and promote continuous improvement
At Source Support, we have a zest for innovation and we recognize that every individual and every contribution can advance the overall customer experience. We are committed to doing our part to fulfill that promise.
Teammate Driven
Operating by shared cultural values and energized through teamwork
Customer Experience Motivated
Committed to continuously advancing the overall customer experience
Fixated On Quality
Prioritizing impact and achieving optimal results at every step
Volunteerism & Charitable Giving
At Source, we recognize that we're part of a global community. Whether through corporate responsibility or simply making time for our employees to support causes they're passionate about, we make giving back a priority.
Source is a proud sponsor of the Will to Live Foundation. In addition, Source matches employee donations, dollar for dollar, to 501(c)(3) charitable organizations of their choice. Finally, Source's volunteer program committee hosts a charitable collection drive in our office each quarter. Through this program, the Source team has donated funds, gifts, and supplies to organizations such as Project C.U.R.E., Dream Weavers of Georgia, the Gwinnett Humane Society, Project Hope, and more.