Source's 24×7 remote support solution provides round-the-clock support supplying a first line of defense in common equipment issues to more efficiently respond, correct issues, and increase product uptime.
Our experienced support team is available 24x7x365 to provide remote troubleshooting and remote technical support. Every case is owned and managed by a Support Engineer who is certified in expert troubleshooting, diagnostics, and services delivery engagement for your product. This means that they have the skills and abilities to help resolve issues quickly by walking users through a predetermined set of solutions to known product issues.
Providing a remote support solution enables our customers to actively respond and correct common product issues for their end-user without dedicating resources to perform services on-site. Based on the tool sets and predetermined issues described by our customer, Source provides the remote support solution to efficiently respond and correct the issue; we can also escalate any non-defined issues back to the customer based on their preferred escalation process.
Source's Remote Support Solution Offers: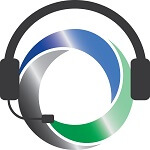 24x7x365 telephone and/or web access to certified service engineers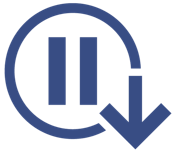 Ability to reduce support costs and product downtime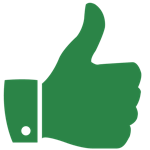 Quicker first-time fix and resolution
Complementary Service Solutions
When combined with our Managed Logistics solution, Source can also ship customer replaceable units to an end-user if a part replacement is deemed necessary.
If remote troubleshooting reveals an issue that will require on-site support, Source's Managed Field Services provides trained and certified professionals to perform the service.
Featured Services
Our Remote Support service provides round-the-clock technical assistance in real-time troubleshooting, diagnostics, and solution management.