Source Support Services is a team of Field Engineers that delivers streamlined global support solutions on behalf of technical product manufacturers. We provide 24/7 support services, logistics, and product deployment around the globe through our on-demand worldwide technical network of certified field service professionals and technical resource partners.
Why Source Techworks?
Joining Source Techworks means being part of a community that values individual achievement as much as company success. Our Source Techworks team members are those experts on the ground at each site, displaying the quality and integrity of Source Support and digging deep within themselves to exceed the rising standards of our customers and progressive technologies.
Company-Provided, OEM-Authorized Training
Source Academy is our comprehensive training and development program where Source Techworks members are encouraged to:
Constantly expand and nurture their technical knowledge
Gain any number of certifications
Develop soft skills
Commitment to Continuing Education
Acquire the knowledge, skills, and experience to qualify for higher volumes of profitable case work with next-level technical products through our Source Techworks Certification Program – a unique learning path structure, operating in conjunction with Source Academy.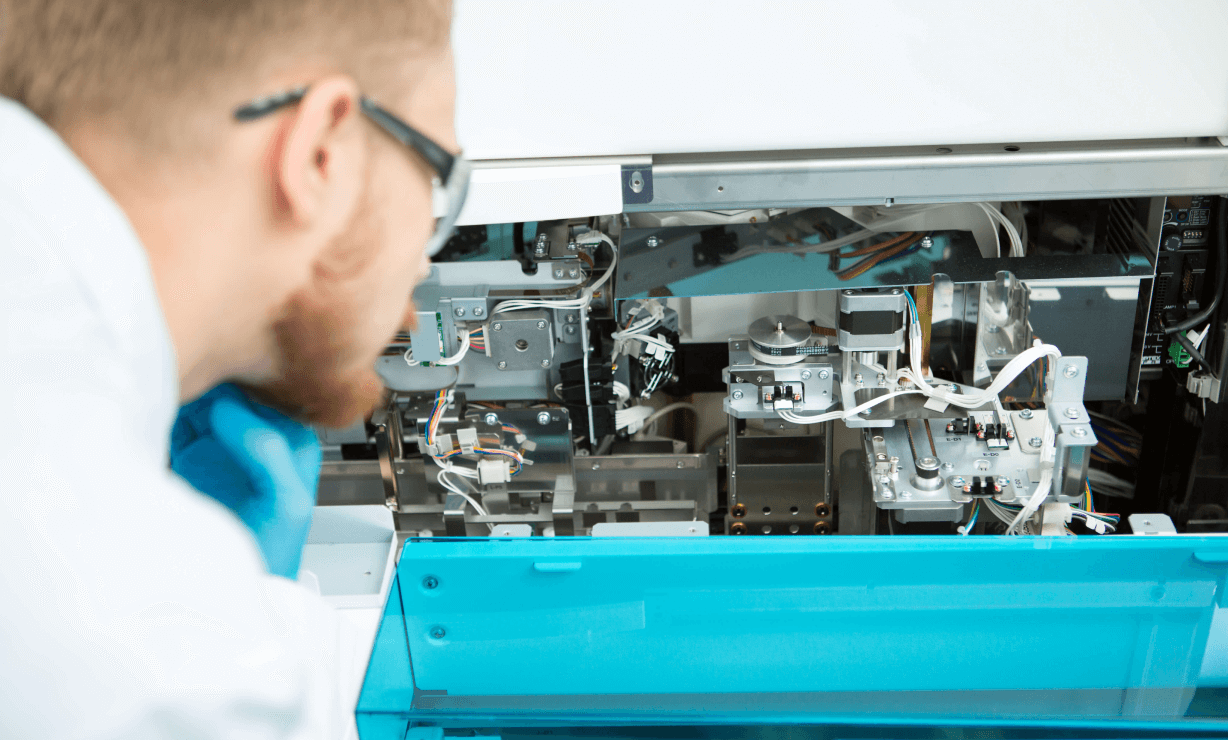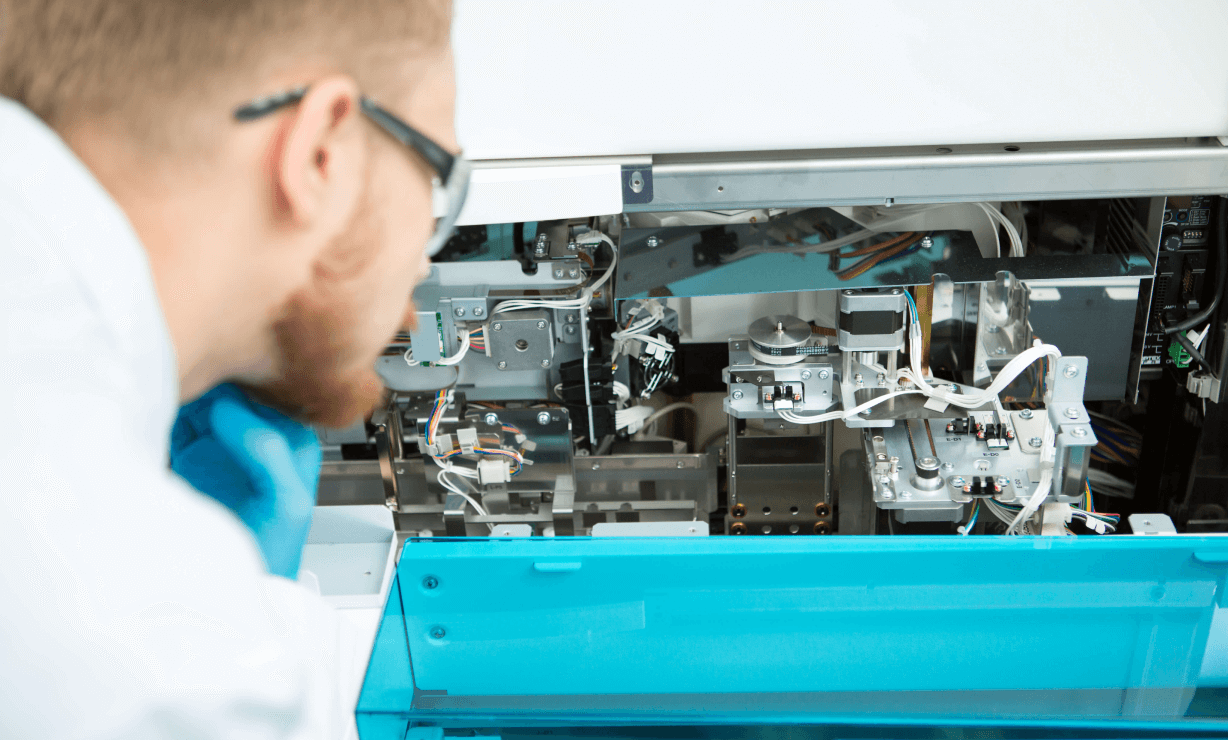 Dedicated Onsite Support
After training, collaborate with our on-demand Source Techworks support team, as well as the support teams of world-renowned OEMs to achieve optimum levels of service that our global community has come to depend on.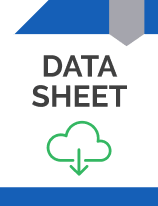 Download our Source Techworks Workforce Survey
Learn more about the background and work experiences of our freelance field support professionals.

Hiring Field Service Engineers!
Become part of a global workforce that directly contributes to the way the modern world runs. Source Support is always seeking to expand our global network of dedicated and experienced field service engineers.
Work Opportunities
Source Techworks field service technicians enjoy various work opportunities to support mission-critical systems for original equipment manufacturers (OEMs) and their recognizable end-users across the Enterprise IT, Medical Technology, and Industrial Automation industries. Many of our clients have recurring needs for installation deployment, preventive maintenance, and break/fix repair events, which require field technician availability on a temporary/as-needed, but consistent basis throughout the year!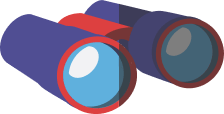 Skills Desired
Passion for technology
Focus on first-class customer service
Willingness to learn through continuing education
Flexibility to meet SLAs of 4 hours, Next business day, or both
Attention to Detail
Professionalism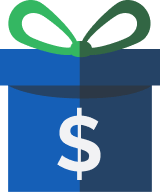 Benefits
Free Training & Continuing Education for innovative systems
Flexible hours
On-demand, 24/7/365 access to technical support and onsite case management by our Support Operations Center
Ability to support technology cutting edge technologies in medical technology, enterprise IT, and industrial automation
Watch this quick video to learn more about Source Techworks and your path to independent/freelance work in field service!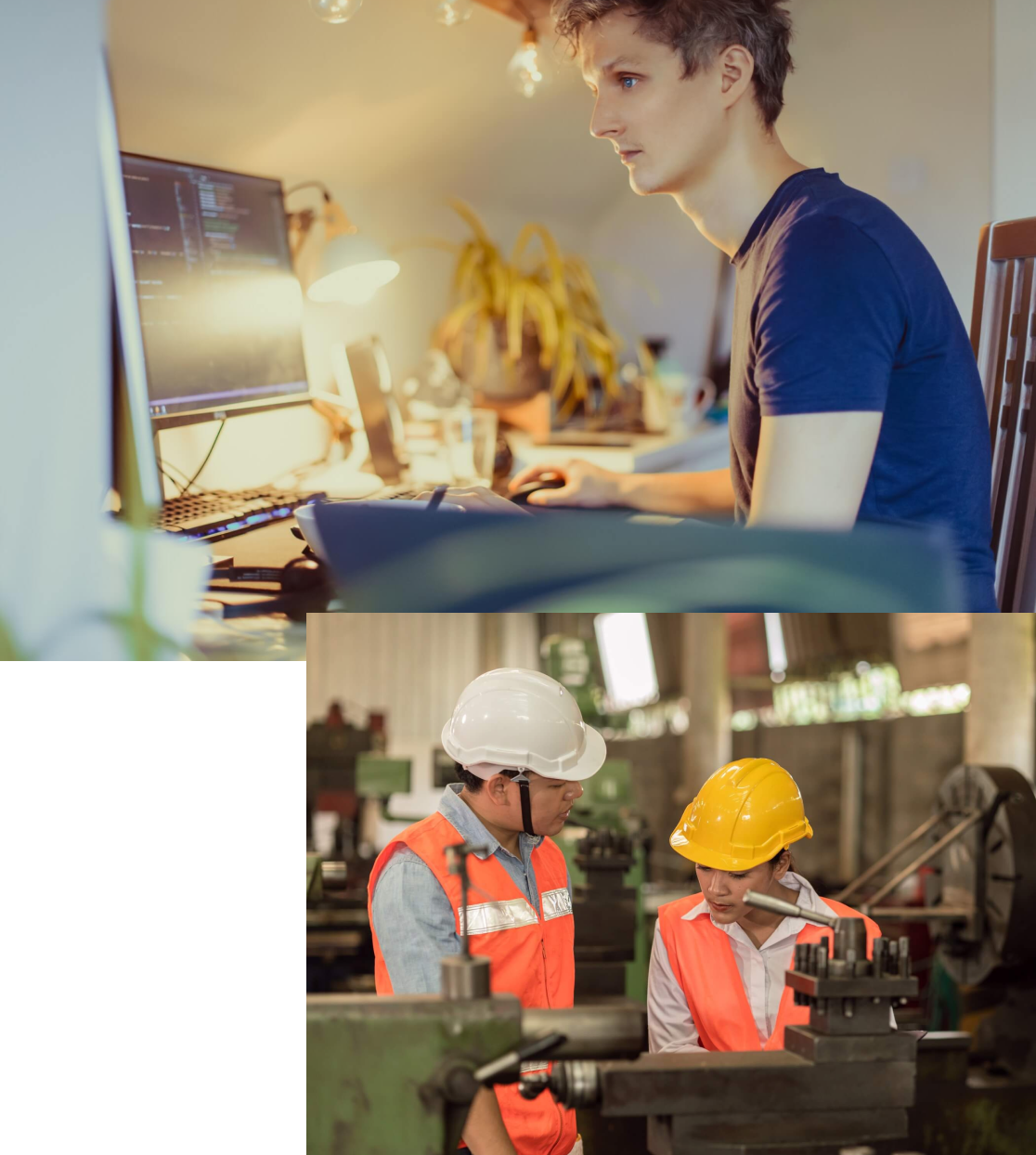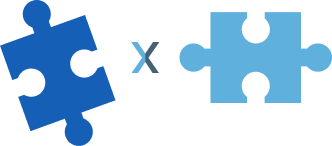 Business Partnership Opportunities
Looking for more work opportunities for your technical product support business? Source Support also welcomes field service partnerships for organizations across the globe. Whether your organization has a team of 20 serving a local area or thousands of field service technicians all over the globe, we would love to speak with you.
Source Techworks Partners enjoy perks such as:
Working on bleeding edge technology – Your field technicians will get hands on experience with groundbreaking tech from our OEMs
Free Source Academy elearning – Learn OEM-certified techniques for work opportunities & continually improve general soft skills for your field service professionals
Travel expense paid or paid in-person training opportunities for work opportunities involving specialty equipment
Flexible scheduling – never worry about being stretched too thin
Dispatching on your terms – We work with your designated main point of contact and will never dispatch or hire your FEs for a work opportunity without your consent.
Three major industries of support.
If you have knowledge or experience in an Enterprise IT, Medical Technology, or Industrial Automation industry, apply to become a part of our independent field service engineer network!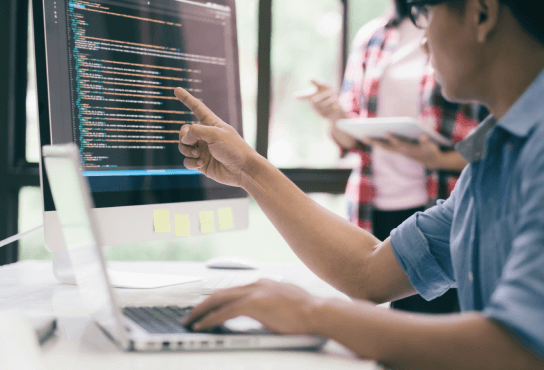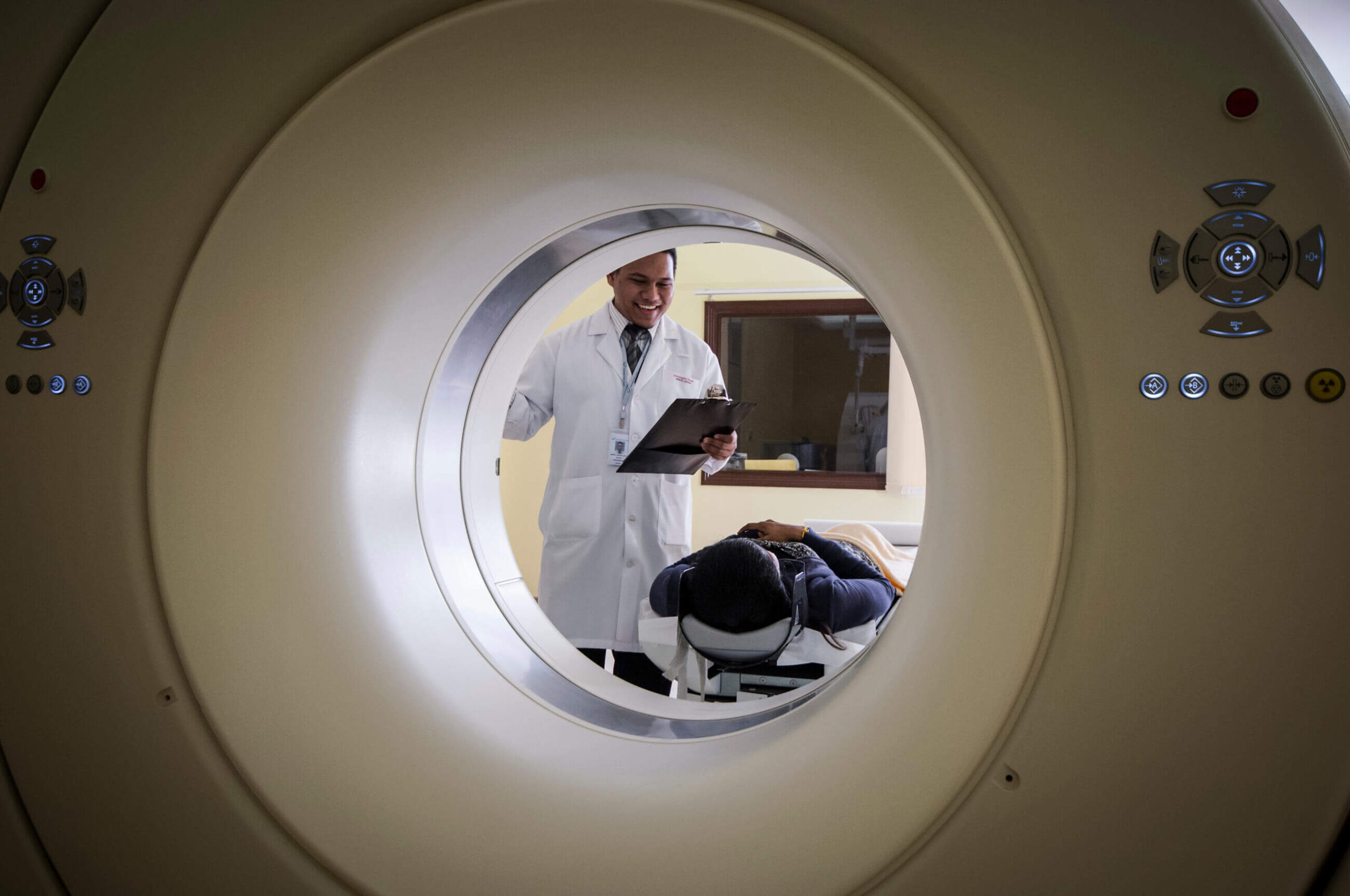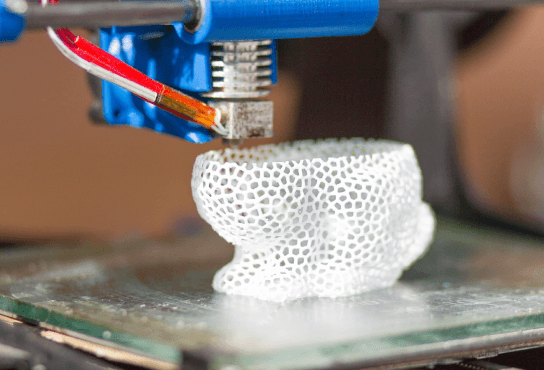 Our focus begins with company culture.
We encourage quality built upon excellence, transparency, collaboration, process adherence and quality-driven thinking. As technology advances, so do the expectations of our OEMs regarding their equipment usability, reliability, and product support partners' levels of service. Our core values serve as the service and interaction framework of our field engineers and our entire Source Techworks team to consistently exceed these expectations and provide expert-level service throughout each support assignment and contact point.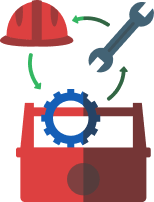 Seamless Network
We combine talented individuals, advanced technology, and innovative processes to create a seamless network of support services for our partners.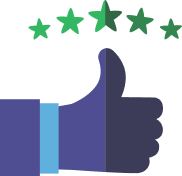 Quality-Driven Solutions
We are committed to being an integral part of our customers' technical product services teams, delivering quality-driven solutions that advance the overall customer experience.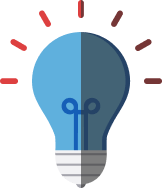 Cutting Edge Tech
We help our customers stay on the cutting edge of technology innovation throughout the Enterprise IT, Medical Technology, and Industrial Automation industries.
Apply today! Work flexibly and independently as a field service technician.
We are always looking for professionals who share our commitment to providing the highest standards of quality and customer satisfaction throughout our key industries. If you are ready to invest in your field engineer career through FREE ongoing training to take on the work opportunities you want within your schedule, fill out the form on this page.