Source Techworks
We're hiring!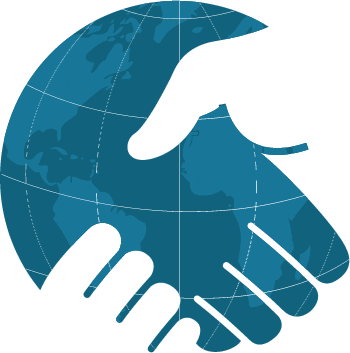 Source Support For Field Engineers
Source Support Services is a team that delivers streamlined global support solutions on behalf of technical product manufacturers. We provide 24/7 support services, logistics, and product deployment around the globe through our on-demand worldwide technical network of certified field service professionals and technical resource partners.
At Source, we combine talented individuals, advanced technology, and innovative processes to create a seamless network of support services for our partners. We are committed to being an integral part of our customers' technical product services teams, delivering innovative and quality-driven solutions that advance the overall customer experience by helping our customers stay on the cutting edge of technology innovation throughout the Enterprise IT, Medical Technology, and Industrial Automation industries.
This begins with our focus on a company culture that encourages quality built upon excellence, transparency, collaboration, process adherence and quality-driven thinking.
As technology advances, so do the expectations of our OEMs regarding their equipment usability, reliability, and product support partners' levels of service. Our core values serve as the service and interaction framework of our field engineers and our entire Source Techworks team to consistently exceed these expectations and provide expert-level service throughout each support assignment and contact point.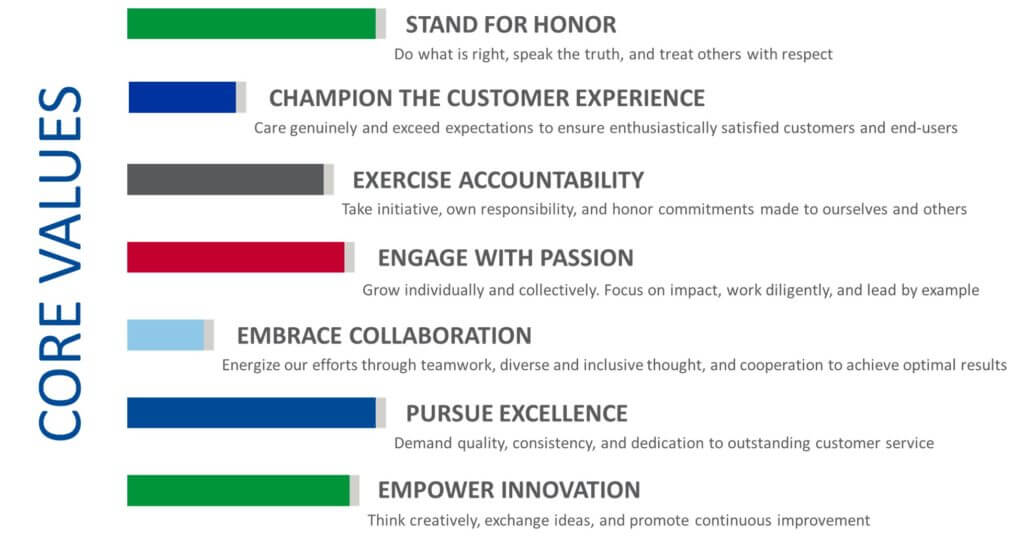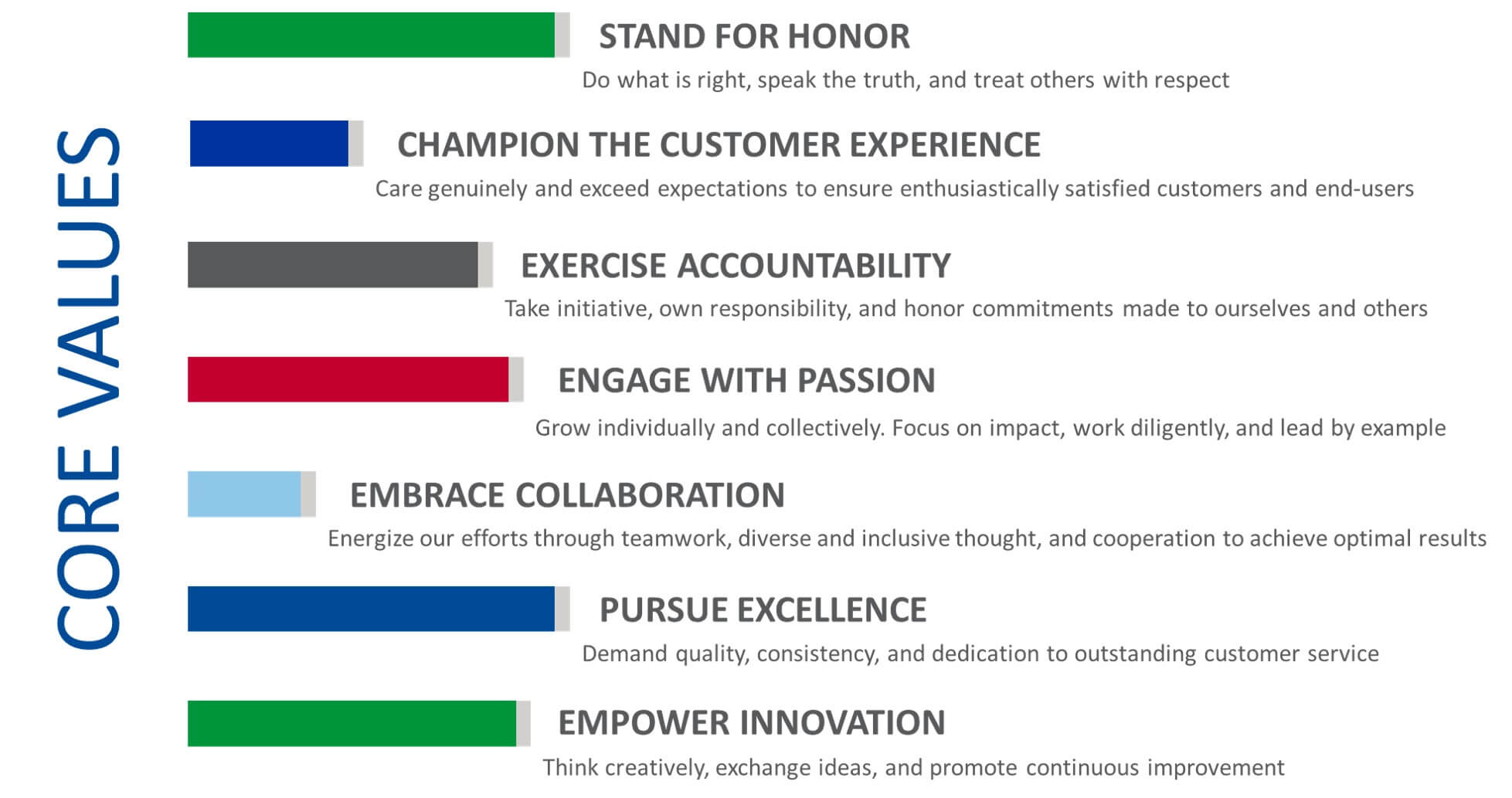 If these are the values under which you strive to operate, flexibly and independently as a field service technician, we are always looking for top-notch technical talent to join our global network. If you are interested, click the button below to apply today!
Source Academy is our comprehensive training and development program where Source Techworks members are encouraged to constantly expand and nurture their technical knowledge, gain any number of certifications, and develop soft skills to continually succeed throughout their independent field service career.
In coordination with Source Academy, our Source Techworks Certification Program follows a unique learning path structure that serves as a personal planning guide and pathway to help you more readily acquire the knowledge, skills, and experience desired to qualify for more advanced work assignments.
As our field engineers complete more education and certifications through Source Academy, a higher volume of profitable case work with next-level technical products and advancements can follow. This allows for a custom schedule and growth model for your own career as a field service professional, allowing you to expand your knowledge in a wide variety of industry and customer certifications to make you more marketable to technology companies across the globe.
Even after training, our Source Techworks team of experienced field service technicians works side-by-side with the support teams of world-renown OEMs to achieve the optimum levels of service that our global community has come to depend upon.
Through a system of communication between our internal team, client service teams, and our field engineers, we work alongside you before service events to ensure that you enter each environment with the skills, tools, and confidence needed to bring your best work. We are also available on-demand during service events to ensure that you can address any issue quickly and with expert-level confidence.
Why Source Techworks?
Joining Source Techworks means being part of a community that values individual achievement as much as company success. Our Source Techworks team members are those experts on the ground at each site, displaying the quality and integrity of Source Support and digging deep within themselves to exceed the rising standards of our customers and progressive technologies.
If you are ready to invest in your field engineer career through FREE ongoing training to take on the work opportunities you want within your schedule, click the button below to apply today!
Hiring Field Service Engineers!
Source Support is always seeking to expand our global network of dedicated and experienced field service engineers. We are looking for professionals who share our commitment to providing the highest standards of quality and customer satisfaction throughout the Enterprise IT, Medical Technology, and Industrial Automation industries.
Work Opportunities 
Source Techworks field service technicians enjoy various work opportunities to support mission-critical systems for original equipment manufacturers (OEMs) and their recognizable end-users across our three major industries of support. Many of our clients have recurring needs for installation deployment, preventive maintenance, and break/fix repair events, which require field technician availability on a temporary/as-needed, but consistent basis throughout the year!
Become part of a global workforce that directly contributes to the way the modern world runs. Join Source Techworks and gain access to a wide array of field service technician jobs by clicking the button below!
Skills Desired
Passion for technology

Focus on first-class customer service

Willingness to learn through continuing education

Flexibility to meet SLAs of 4 hours, Next business day, or both

Attention to Detail

Professionalism
Benefits
Free Training & Continuing Education for innovative systems

Flexible hours

On-demand, 24/7/365 access to technical support and onsite case management by our Support Operations Center

Ability to support technology cutting edge technologies in medical technology, enterprise IT, and industrial automation
As corporate technology evolves to effortlessly integrate into the daily lives of a global population, data center field service technicians have become more critical than ever. Each complex computation – from financial transactions to patented algorithm calculations to the storage of personal or private data – requires lightning-fast processing time and little to no downtime to consistently deliver information that keeps the world connected.
Therefore, highly-trained field service engineers are vital to assuring end-users that their technology will be ready when they need it most. Freelance who understand the importance of integrating older and newer storage and network technologies as they continue to evolve, who are familiar with working environments involving varying amounts of clearance and unmanned black sites, and who are willing to heavily exercise their critical thinking skills throughout each onsite opportunity would benefit greatly from work opportunities offered through Source Techworks:
Server installation, maintenance, & repair
Storage Hardware Maintenance & Support
Network Installation, Troubleshooting & Repair
Supercomputers
Electromechanical Services
Client Computing Support
Client computing
If you have knowledge or experience with commercial hard drives motherboards, power supplies, LANs, WANs, ISPs, motors, controls, electronic diagnostic, or similar equipment, click the button below to apply to become a part of our independent field service engineer network!
In no other industry is technology as time sensitive as in the medical field. Hospitals, laboratories, and clinics rely on the life-saving treatment and research capabilities of their specialized equipment. As such, there is a high demand for skilled biomedical equipment technicians who can meet the varying, advanced technological requirements of medical systems in demanding, yet sensitive environments.
Our independent medical technology field service technicians need to be ready to satisfy tight SLAs, make unorthodox, logical connections to problem solve onsite, and communicate quickly and clearly to medical facility staff during each step of the maintenance and/or repair process.
Medical, Clinical, and Laboratory technical product installation, preventative maintenance, and repair for supported technologies such as:
• PACS/IT Workstations
• Sterilization Equipment
• Chemical Analyzers
• Ventilators
• Fluid Waste Management
• Imaging & Diagnostics
• Telemedicine
• Dental Equipment
If you have experience in hospital, clinical, or laboratory environments or have (translatable) skills in electromechanical systems, high fluid dynamics, degassing, or liquid chromatography, click the button below to apply to become a part of Source Techworks.
The production capabilities of global manufacturers have evolved to become quicker and more detailed as product advancements are made available to the public. To keep these machines producing at peak capacity, field service engineers in industrial automation just as vital to these automation processes – ensuring the quick and constant movement of products from conception to build to distribution.
Freelance field technicians who are used to the demands of a heavy-duty industrial environment, along with the willingness to introduce innovative thinking as new technological issues arise in real-time, and the mechanical aptitude to clearly communicate every step of a mechanical fix would benefit greatly from Source Techworks industrial automation work opportunities.
Our industrial automation support opportunities range from:
Become part of a global workforce that directly contributes to the way the modern world runs. Join Source Techworks and gain access to a wide array of field service technician jobs by clicking the button below!
Field Service Partnership Opportunities
Looking for more work opportunities for your technical product support business? Source Support also welcomes field service partnerships for organizations across the globe.
We provide technology equipment services to national and international OEMs in enterprise IT, medical technology, and industrial automation. These services may include installation deployment, preventive maintenance, and break/fix events throughout the year. 
Source Techworks Partners enjoy perks such as:
Working on bleeding edge technology – Your field technicians will get hands on experience with groundbreaking tech from our OEMs
Free Source Academy elearning – Learn OEM-certified techniques for work opportunities & continually improve general soft skills for your field service professionals
Travel expense paid or paid in-person training opportunities for work opportunities involving specialty equipment
Flexible scheduling – never worry about being stretched too thin
Dispatching on your terms – We work with your designated main point of contact and will never dispatch or hire your FEs for a work opportunity without your consent.
Whether your organization has a team of 20 serving a local area or thousands of field service technicians all over the globe, we would love to speak with you. If you are interested, please fill out the brief form below and a member of Source Techworks will reach out to you.