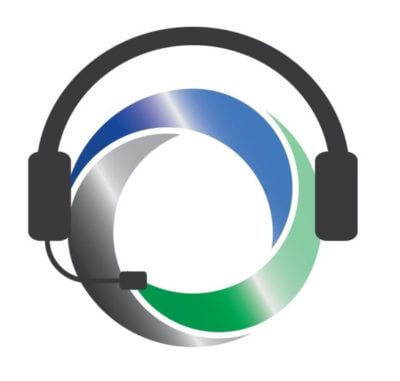 Download our Support Operations Center Data Sheet!
Source is dedicated to providing high-quality engagements from the moment your customers contact us. Our U.S.-based Support Operations Center (SOC) is not a call center. Instead, each of our Support Engineers is trained on your products and dedicates their time and expertise to every engagement, from the first point of contact until the solution has been implemented. They are true professionals certified in expert troubleshooting, diagnostics and services delivery engagement, meaning that they have the skills and abilities to help your customers resolve their issues quickly.
Located just outside of Atlanta, Georgia, our SOC is staffed 24 hours a day, 7 days a week, 365 days a year to ensure that our support services team can always help you and your customers find the best resolution.
In each level of service, our SOC team is committed to diagnosing and performing a solution to your customer's challenge. Our Support Engineers track and manage each case from beginning to end, and ensure that you and your customers are informed through open lines of communication on the status of the event. Also, we use Source Central to log case notes, locate and dispatch Source Techworks resources, dispatch and track parts and post real-time status updates as each service event progresses. Once your business is integrated into Source Central, service events can be handled at a system level so you can dispatch, track and manage every service that Source provides. This level of integration keeps us in sync, removes human error and keeps you informed every step of the way.
Source is dedicated to delivering high-quality engagements and a consistent service experience across our customer base. Creating this experience starts before a service engagement begins as we develop customized training and certification programs through Source Academy. We learn our customers' products and procedures, and then design and develop eLearning modules to educate and assess both our Support Engineers and our global Source Techworks network in a standardized and scalable way.
Source Academy's eLearning modules provide easy access to the exact same training experience for every one of our service professionals. And because we work with our customers to build the training content and related certification assessment, they can be sure each service professional received thorough and detailed information to prepare them for expert-level engagement at each service event. This enables us to improve quality and efficiency, so that every interaction our customers or end-users have with Source is consistent and meets their expectations for both quality and customer service.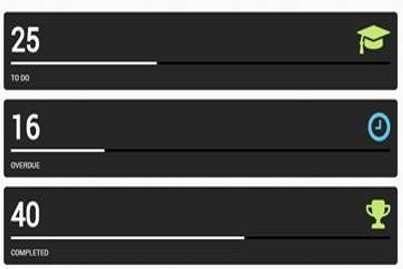 Download our Source Techworks Data Sheet!
Source Techworks is our worldwide technical network program that provides our customers with technical field capabilities and is made up of individual and technical resource partner members from around the world and located in over 100 countries. Techworks provides Source customers with an on-demand field force that can be expanded to meet increased on-site service requirements and new geographies. Members have experience working in environments such as Enterprise Data Centers, High Performance Computing Centers, Cloud Service Providers, Managed Service Providers and Life Sciences. Each member of our network is assessed to determine skillsets and are provided with training to ensure that each engagement with your customer is handled professionally.
Today, Techworks members are on the ready to support over 2 million entitlements with 76% of its members located within the U.S., 12% in Europe, 4% in Canada and Mexico, and 8% RoW. Our membership of active members grows as our customers expand sales into additional countries to support continual expansion.
Source Techworks members and partner companies are recruited and nurtured through organic relationships within our Techworks network and relationships with partnered talent marketplace platforms. Our Technical Recruitment Group (TRG), in coordination with our Source Academy, manages training and certification programs to meet on-site customer requirements and ensure a seamless end-user customer experience. These certifications require that members are trained on our customer's products, service policies as well as compliance requirements. Backed by our 24/7 x 365 Support Operations Center, Techworks takes the chaos out of on-site support processes.

Want to become a member of our network? Do you have technical experience working within Enterprise Data Centers, HPC environments, Cloud Service Providers, Managed Service Providers or the Life Sciences? Interested in an opportunity to grow your own technical skillsets with flexible hours and practical experience opportunities? Click here to join Source Techworks.