Delivering Streamlined Global Support Solutions on Behalf of Technical Product Manufacturers
Based near Atlanta, Georgia, U.S.A., our team delivers innovative and quality-driven support solutions to technical product manufacturers around the world. Since 2001, we have executed millions of world-class support interactions globally with localized field engineer and service parts logistics resources.
We are teammate driven, customer experience motivated, and fixated on quality, which enables us to streamline support experiences and deliver best-in-class performance every time.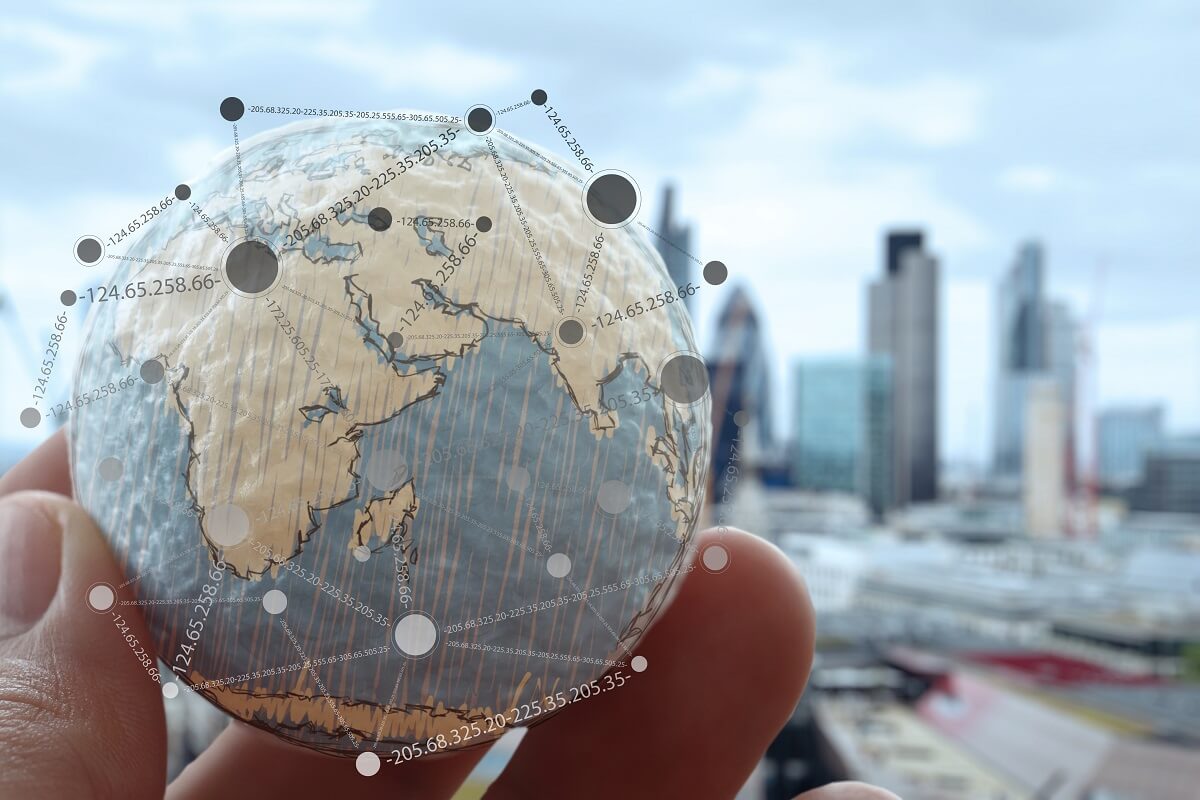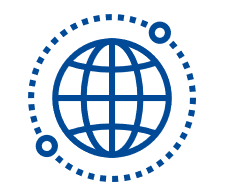 Delivering worldwide, comprehensive support solutions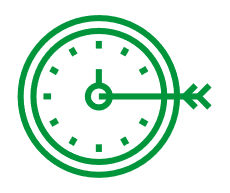 24x7x365 support coverage with a global reach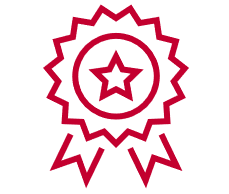 Consistently meeting or exceeding 98% SLA Achievement, 95% Customer Satisfaction & 99% Inventory Accuracy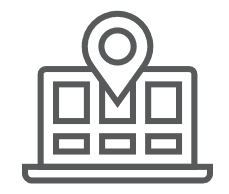 Variable workforce of local, certified technicians
Onsite Product Repair & Preventative Maintenance
Product Deployment & Installation
Global Service Parts Logistics
24x7x365 technical and onsite product support options include same day repair and preventative maintenance.
Product deployment solutions via a predesigned, cost-effective installation program.
Global end-to-end managed logistics for seamless international parts movement, stocking, management, and recovery.
Source's Eric Lomascolo joins Mike Ahrens from Pure Storage, Xavier Jamal from Salesforce, and John Carroll from The Service Council in a panel discussion to discuss "End to End Support Through Information Enablement"
WATCH NOW
(Approx. 30 min.)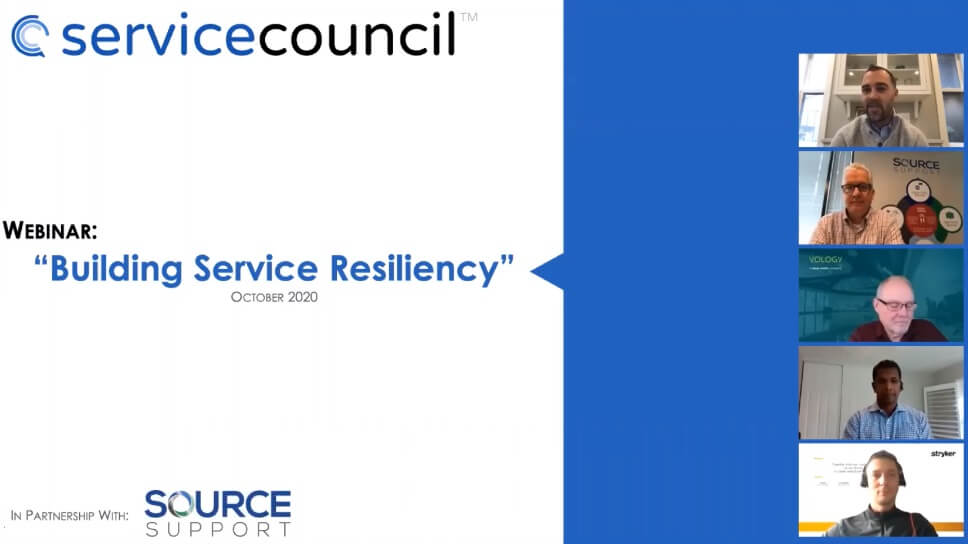 Source joins panel members from Hewlett Packard Enterprise (HPE), Stryker Canada, Vology, and The Service Council to discuss the three critical components to building a resilient service delivery capability
WATCH NOW
(Approx. 1 hr.)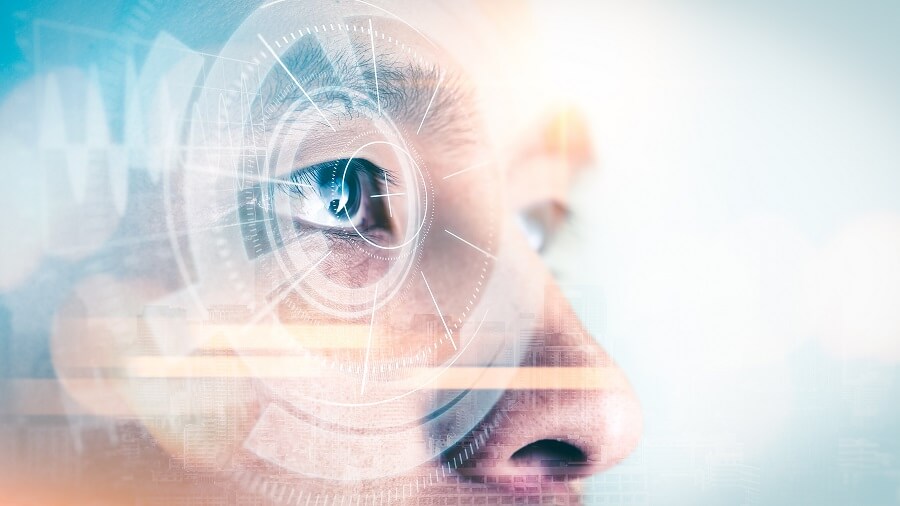 Part 1: Defining a Resilient Services Framework If there's one thing that the COVID-19 pandemic has made clear to those of us in the service industry, it's the importance of resiliency in our operations. Many organizations have been challenged this year in their...

Flexible Services Capabilities & Cost Structures

Detailed Case Processes & Automated Workflows

Variable Cost Model Across Functions

Access to a Variable Global Workforce

Scaling Efficiency & Consistency via Process/Automation

Consistent, Global Skills Training & Certification